Our mission is to investigate the impact of light therapy, body and laser therapy on human health and well-being. By conducting our in-depth research with experts, we want to convey to people that these therapies are worthy of attention.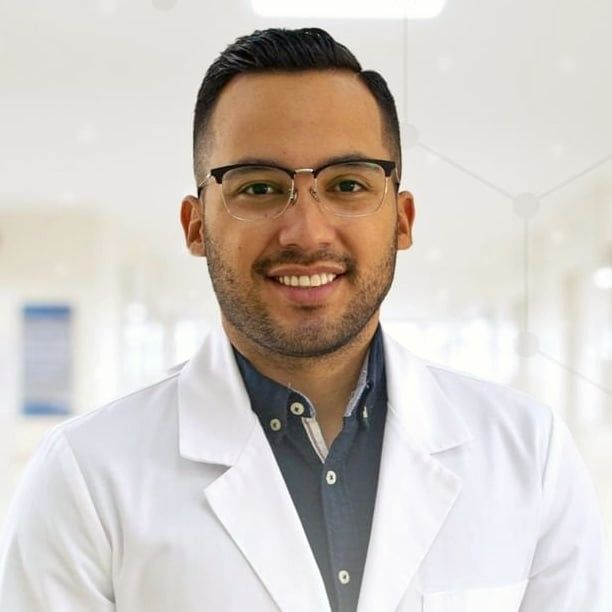 As the founder of the Heliotherapy Research Institute, Jose Diego Mier has had a long successful career, gaining over 10 years of experience in light therapy, dermatology, and skin care. Dr. Mier is a board-certified dermatologist specializing in both cosmetic and medical dermatology.
During his extensive studies at the university, Jose observed how light therapy could effectively treat various skin conditions, which fueled his determination to pursue it as a lifelong career. His research and clinical practice is focused on using light-based therapies for various skin conditions, including acne, psoriasis, eczema, and skin aging.
He has published numerous research papers in leading dermatology journals, and his work has been recognized with awards for excellence in research and innovation. He has been invited to speak at national and international conferences, sharing his expertise and insights on light therapy and skin care.
University of California, Dermatology Residency Program, 2014-2017

Downstate Health Sciences University, Doctor of Medicine – MD, 2009 – 2013




Activities and societies:

Benjamin Bender MD Award for Excellence in Clinical Dermatology 
Johns Hopkins University, A Bachelor of Medical Sciences (BMSc.) in Medicine, Science, and the Humanities, 2004-2008 (with honors of Excellence)
Professional Highlights and Accomplishments: